73% of buyers are influenced to 'buy' through videos. Hence, marketing through video content has become one of the most important marketing strategy adopted by most business owners. But, translating videos using technology or through MT platforms results in nothing but failure. Hence, if you want quality translation of your videos, always look for human-generated accurate translation service for videos.
Here, in this blog, we have highlighted few important points that you must keep in mind while searching for the right translation solution for your videos.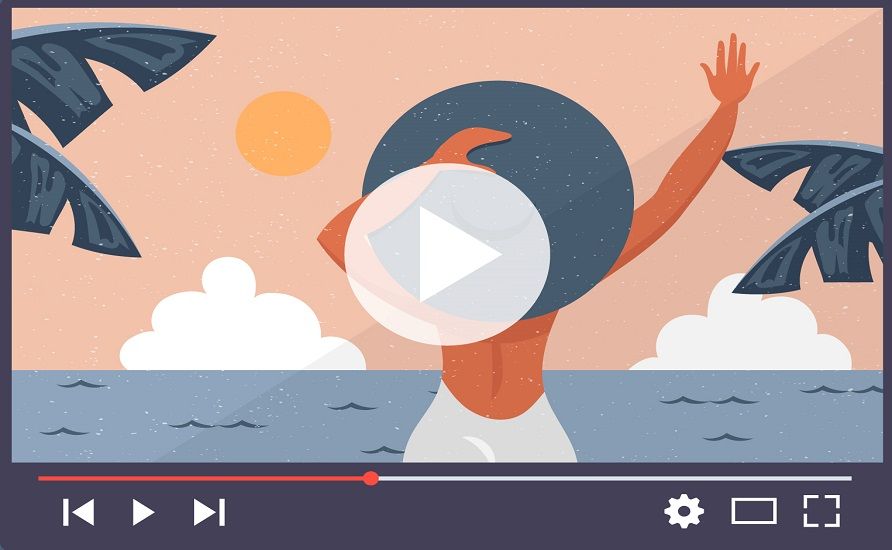 1- Know Your Requirements
You won't be able to convey your requirements to the translation company if you yourself are unaware of what exactly you need. So, ask yourself the following questions.
♦ Who is your targeted audience?
♦ What language or region they belong to?
♦ How many speakers are involved in the video?
♦ What is the total duration of the video?
♦ What if the duration of the translated video extends? Do you have extra footage for that?
♦ Do you have a script for the video?
2- Contact Professionals
When it comes to video translation, you cannot compromise on quality or price quotes. This is because reliable Video translation in Phoenix require more efforts and expertise than any other type of translation. Therefore, you must contact professionals in the industry to get the work done. With every language, you will experience a whole new challenge for your project. Hence, with the assistance of professional translators, you can get the translation right.
3- Format For Translated Videos
Understanding what type of format you need for the translated video is very important. You need to think whether you want the format to be voice overs, captions, subtitles, or a combination of all. As mentioned above, translating videos is not about converting words, it involves several processes, such as transcription, voice over, subtitling, captioning and others.
Most of the business owners prefer subtitling as it does not interfere with the actors' performance in the video. However, some believe voice over to be the right fit as it allows the audience to focus on the footage of the video. So, you have to decide.
4- Process Of Video Translation
The video translation process may vary from one company to another. So, it is not a hard-and-fast rule that the following process would be used by all the companies. Translation can be carried out in multiple ways involving transcription, translation, subtitling and voice over.
a)- Transcription
In case you do not have a script of your source videos, the first step will be transcribing the videos. A specialist transcription expert will create well-written and clear transcripts in the source language. So, you will have to look for the best YouTubevideostranscription service near you, in order to get your YouTube videos transcribed.
b)- Translation
The transcripts created are then translated into different languages, as per your needs. In case the video is related to legal, medical or any other industry-specific genre, you will have to ensure that only professional specialized translators work on your project.
c)- Voice Over/ Subtitling
Once the script is translated, a voice over artist will use the translated script for voice over in the target language. Some companies may switch to subtitling before voice over, while some companies may completely ignore subtitling part, as per your needs.
In subtitling, the video engineer syncs the translated script with the time stamps.
d)- Quality Check
Finally, a thorough quality check is performed so that you get a high quality output. Actually, quality check is ensured at every step and not just at the very end of the process. So, you can be ascertained that with the help of professionals, you will get the right result.
This is how you get a professionally translated video with lots of efforts from different specialization experts.
Specialist Agency For Video Translation
With all such efforts involved in the translation process, video translation may sometime turn out to be very very expensive. Also, some vendors for genuine translation services in Los Angeles may not offer all the processes under one head. Therefore, you must select a vendor, like VINALOCALIZE, who is reputed, assures quality services for translation, transcription, subtitling and voice over without burning a hole in your pocket. For more details, get in touch with us right away!