Our Story
About VINALOCALIZE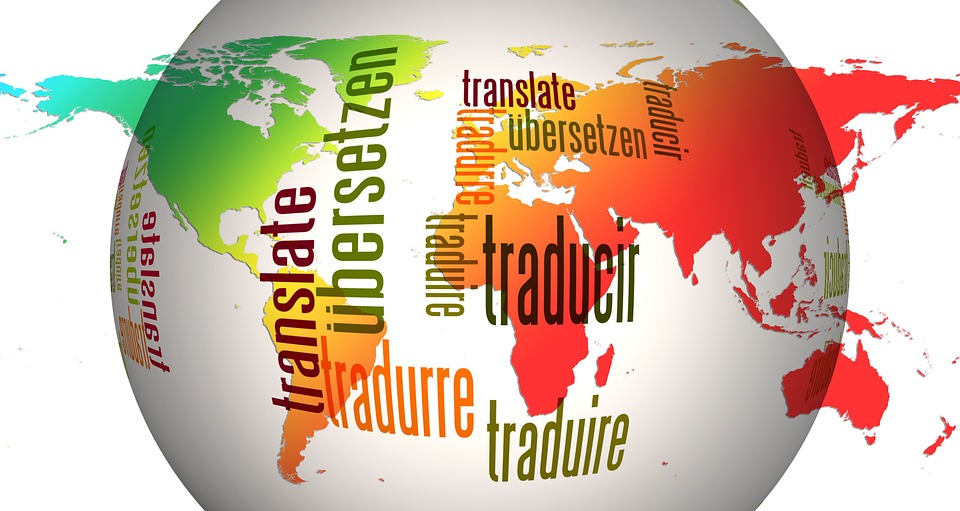 VINALOCALIZE is Vietnam's fastest growing professional translation services provider in Vietnam. We stands out for our multi-local approach to the market, a unique strategy that has made us a preferred partner of many international clients.
At VINALOCALIZE, we appreciate the subtleties of language, and we know that choosing the right words can make all the difference when you're communicating with a new market. This is why we rely on a team of expert translators to craft high-quality translations for our clients. Our translators have gone through a rigorous selection process, and translate exclusively into their native language, ensuring that you can convey your message exactly the way it was intended
We wanted our new name to embody the two pillars of our corporate culture and the reason our clients value us: our passion for the subtlety of language and the care we take in our relationships with all our partners. At VINALOCALIZE, we know that choosing the right word can make all the difference when you enter a new market. That is why we work with you extensively to obtain a thorough understanding of your culture and your needs, enabling us to offer you a truly tailor-made solution.
The name "VINALOCALIZE" is synonymous with the Vietnam-based professional translation services provider for all of your language needs, with flexibility and proximity, but also with impeccable, high-quality service by the best translators in each field, selected by us.
It is thanks to you that VINALOCALIZE was born and continues to grow, day after day. None of it would have been possible without you and we are sincerely grateful. Thank you for placing your trust in us, for your high standards, for your constructive feedback and for your enthusiasm. We look forward to writing this new era together.
Goodwill
We value our clients, partners, and employees, and treat them with respect and goodwill.
Trust
We follow through on our commitments and strive to build long-term client relationships.
Expertise
Behind our exceptional translations are exceptional translators. We work with a network of highly-trained translators who are the best in their fields.
Standard
We work together to make great things happen, and we hold our work to the highest standard.
Innovation
We put a strong focus on innovation and pair human expertise with the most recent technologies.
Working Hours
Monday- Friday: 8:00-17:30
Saturday: 8:00-12:00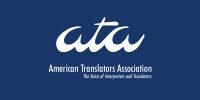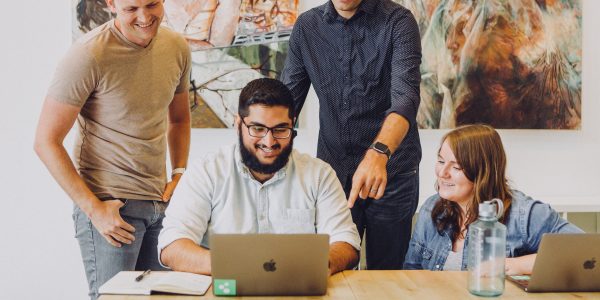 We are entering the era of understanding: companies are now able to overcome language barriers and become locals in their own right. Human expertise combined with artificial intelligence is helping to connect people globally, and it is now essential for businesses to develop internationally and communicate with their customers around the world. Our goal is to help businesses accelerate their international development and erase borders and limitations. We help you be local everywhere.
What we do
Our range of services has developed over the years to include a full suite of language services, from translation to webmastering. We have a strong focus on digital innovation, and pair human expertise with the most recent technologies. Our team of experts can accompany you throughout your international translation projects. We work with you to understand your brand's culture and needs, and create a custom solution that's perfect for you.