Greeting from VINALOCALIZE!
We're looking for linguists who share our passion for games, quality and creativity. If you enjoy taking on new challenges and are eager to join an agile, fun, and diverse team, we'd like to hear from you! We work with several large PC and Mobile games companies that are always turning out new and exciting titles.
We are interested in a long-term cooperation – at the moment there are over 3 ongoing game translation projects and more are coming.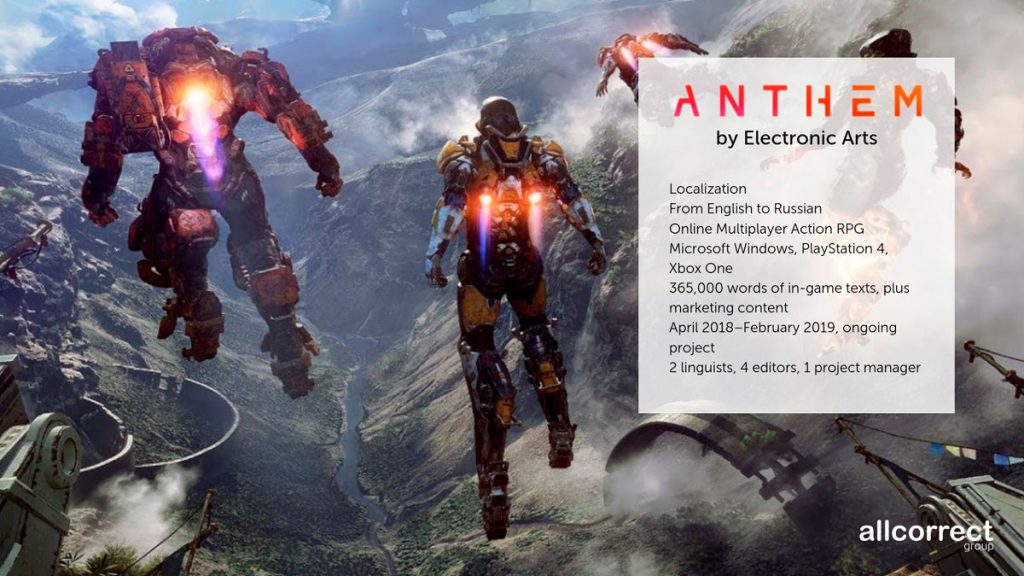 Qualifications
• Ability to work independently or in small teams effectively
• Excellent written and communication skills
• Ability to handle small or large volumes
• Ability to work on rushed projects
• Attentive to details and quality-driven
If you're interested, please send us your CV to sale@vinalocalize.com. Please, let me know your experience in game localization and what the cost would be per word.
If possible, we would like to request a test translation first (about 1 standard page of 300 words with relevant terminology), so our experts can assess the quality of your services. If your qualifications meet our needs, we will reach out to you with next steps.
Alternatively, you may also fill out this google form:
https://forms.gle/UVxoyDEG1qQF4PZg8
We look forward to hearing from you soon!